PVM: Pouyesh Dadeh Novin Virtual Machine Management System
PVM Manager 2.4.3 released
We developed new version of PVM Management interface (2.4.3) based on our customers feed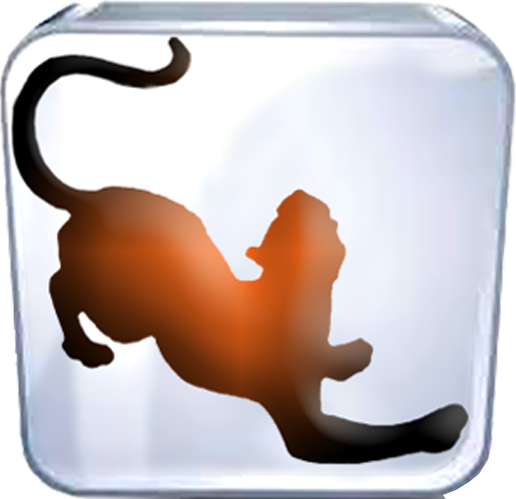 backs.
This version contains some improvement in it's features ans also some bug fixes:
New Features:
1- License Management
2- "Select All" box for day and month fields of time object.
Bug Fix:
1. Dependency to OS Language Settings satisfied.
2- Bug in displaying "Freez" state of disk satisfied.
You can download PVM Manager 2.4.3 by clicking on this content.
The default username and password is admin and pdnsoft respectivelly.
Best regards