PDNSoft activity area is Cloud Computing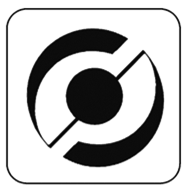 .

We developed new hypervisor based on KVM (Kernel Virtual Machine) named PVM, And trying to implement new concepts in Cloud Computing.

Working at PDNSoft gives you the opportunity to do things in profession, learn from professions, and work with a flexible team in a challenging environment.

We want better life for our employees, customers and all other stake-holders.