PVM download
"Pouyesh Virtual Machine System" is known as the first Iranian server virtualization software that has been developed by Pouyesh Dadeh Novin(PDNSoft) Company.
This software is designed to implement the users and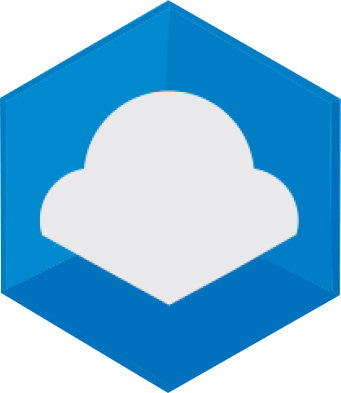 server virtualization technology in offices, companies, and organizations. The virtual machine technology provides a platform on hardware that allows running several different and separate operating systems simultaneously on one system.
The various advantages of this technology include reducing hardware costs, increasing productivity, and reducing the systems` recovery time made Pouyesh Dadeh Novin Company to develop and introduce its first fully domestic and Iranian system, called "PVM", regarding server virtualization. In a near future, the PVM system will be capable of providing a suitable platform to run the cloud computing technology.
Some of the most important technical capabilities of the PVM system include:
- Supporting different operating systems (Windows, Linux, UNIX, etc.) as virtual machines.
- Implementing virtual servers in the form of cooperative systems (Cluster)(one of the high availability implementation methods)
- Implementing different online/offline backup policies.
- Creating templates from the installed virtual machines (using this method, required virtual machines are created with a suitable speed).
- Implementing virtual switch.
- Activity on 32 and 64 bit operating systems.
- Ability to create snapshots from the virtual machines.
- Monitoring the virtualized servers and virtual machines.
- Live migration of virtual machines from a physical server to another in environments with central storage.
- Supporting different hardware systems (HP, IBM, etc.)
- Etc.
PVM system has a windows user interface that allows the easy management of virtual systems and monitoring the resources.
You can receive PVM systems from the following links. PVM system is currently installed and deployed in many public and private centers.
We must note that in order to use PVM systems, you should download and install the "PVM system" and the "PVM user interface" and by using this system, you can use the trial license for one month.
In order to purchase or extend your trial period, call the sales department of the company. We ask you to use the following addresses to contact Pouyesh Dadeh Novin Company:
- [email protected] to contact the sales department
- [email protected] to ask any questions or about any uncertainties regarding the product
It should be noted that in version 2.2 Trial License is required.

But in version 2.4 without the Trial License, there are six virtual machines available to create and run.
We request from you to watch the Company`s introduction video to become familiar with Pouyesh Dadeh Novin Company
Please refer to the checksum file to check the originality of the received file.

Please see the

company introduction videos

for more information on the PDNSoft Co..